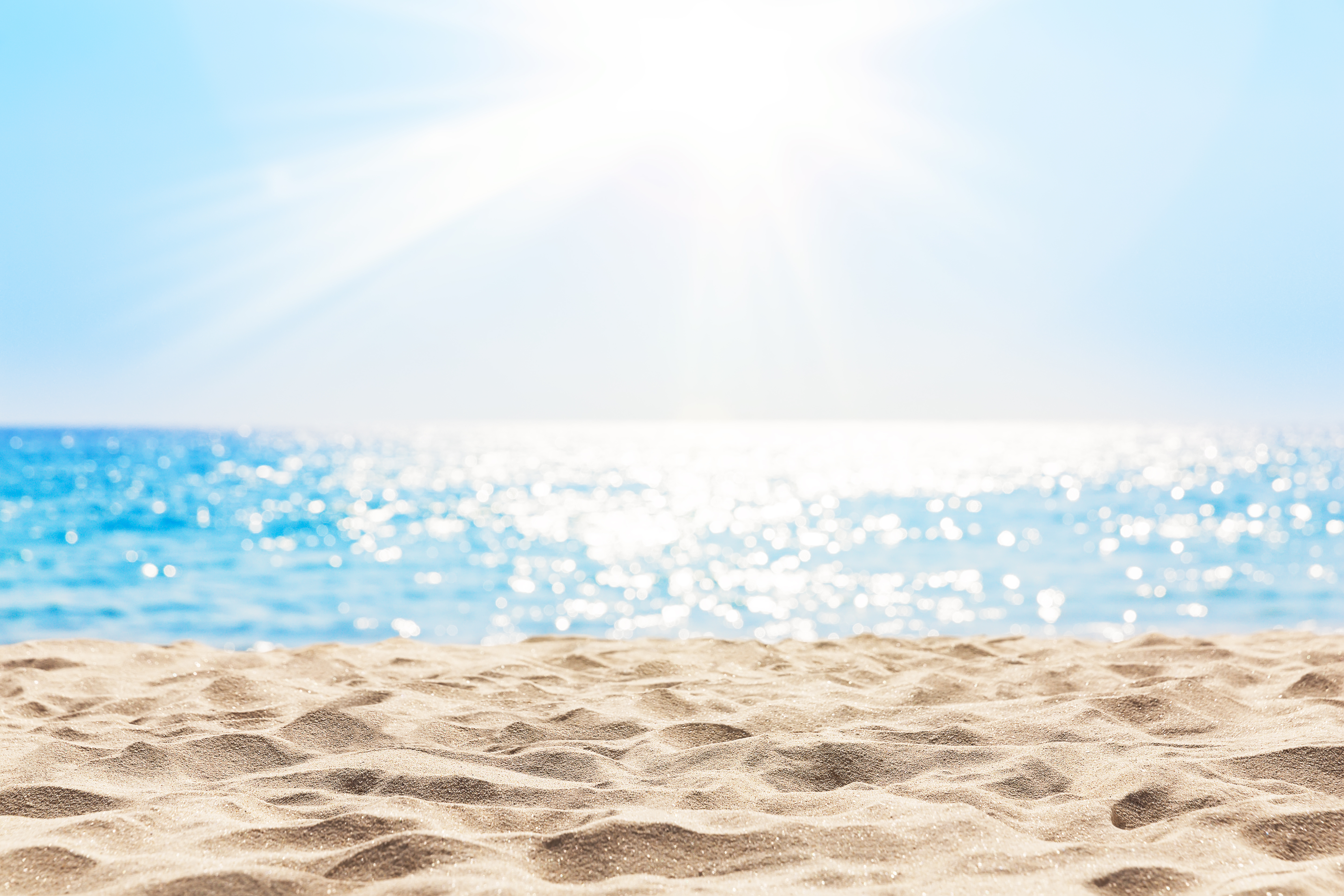 Testimonials
What Our Guests Are Saying
Rebecca A.
We came to this resort 5 years ago on a whim and it was just as amazing as the reviews made it sound. Let me tell you, this is such a great family-friendly resort. The bowling, ice cream shop, DJ & Karaoke, the oceanfront location and all the pools. You'll never be bored here – there is always something to do. This is our home away from home.
Alicia D.
This place was wonderful. Clean and all around luxurious. Loved the Sea Level Restaurant for breakfast, the heated indoor pool was wonderful and the bowling alley was so much fun! We will be back for sure!
Subrina W.
Fun, family-friendly resort. Great amenities – especially during the off season!