Myrtle Beach News

09/22/2023
Whether you are seeking a remote, romantic getaway or an action packed week of excitement and activity, a honeymoon in Myrtle Beach truly offers something for anyone. Though it sounds cliché – our pristine beaches offer variety and romance for any budget or taste.
read more

08/29/2023
In the mood to change things up during your Myrtle Beach vacation? If so, head south to the charming seaside town of Murrells Inlet and check out the MarshWalk. This bustling inlet front boardwalk offers a wide variety of decadent dining options, a lively night scene, and even a full marina packed with fun things to do.
read more

08/17/2023
Myrtle Beach is a golfer's paradise, with numerous nationally-recognized courses to choose from. From upscale, championship-caliber courses to laid back greens, you're sure to find something to fit your play style. Here is our list of the top 10 best Myrtle Beach golf courses! Tidewater Golf Club | 1400 Tidewater Dr. Tidewater Golf Club sits […]
read more

07/17/2023
Are you ready to explore the stunning waters found along the Grand Strand? There are a variety of Myrtle Beach boat tours available – ranging from adventurous banana boat rides to relaxing dinner cruises and more – departing just minutes from our oceanfront hotel. Browse our list of the best Myrtle Beach boat tours available […]
read more

06/26/2023
Looking for events and fireworks on the 4th of July in Myrtle Beach? The Grand Strand has patriotism to spare, and we'd love to have you. We've rounded up the area's top fireworks and Myrtle Beach 4th of July events happening this Independence Day.  Myrtle Beach 4th of July Events From the roads and the […]
read more

05/22/2023
Summer is finally here, and we couldn't be more thrilled! The sun is out, the sky is blue, there's tons happening here, where are you?! Myrtle Beach offers plenty to do outside of the sun and sand during the summer. If your family is itching to get out and explore the area, consider one of these prime area events!
read more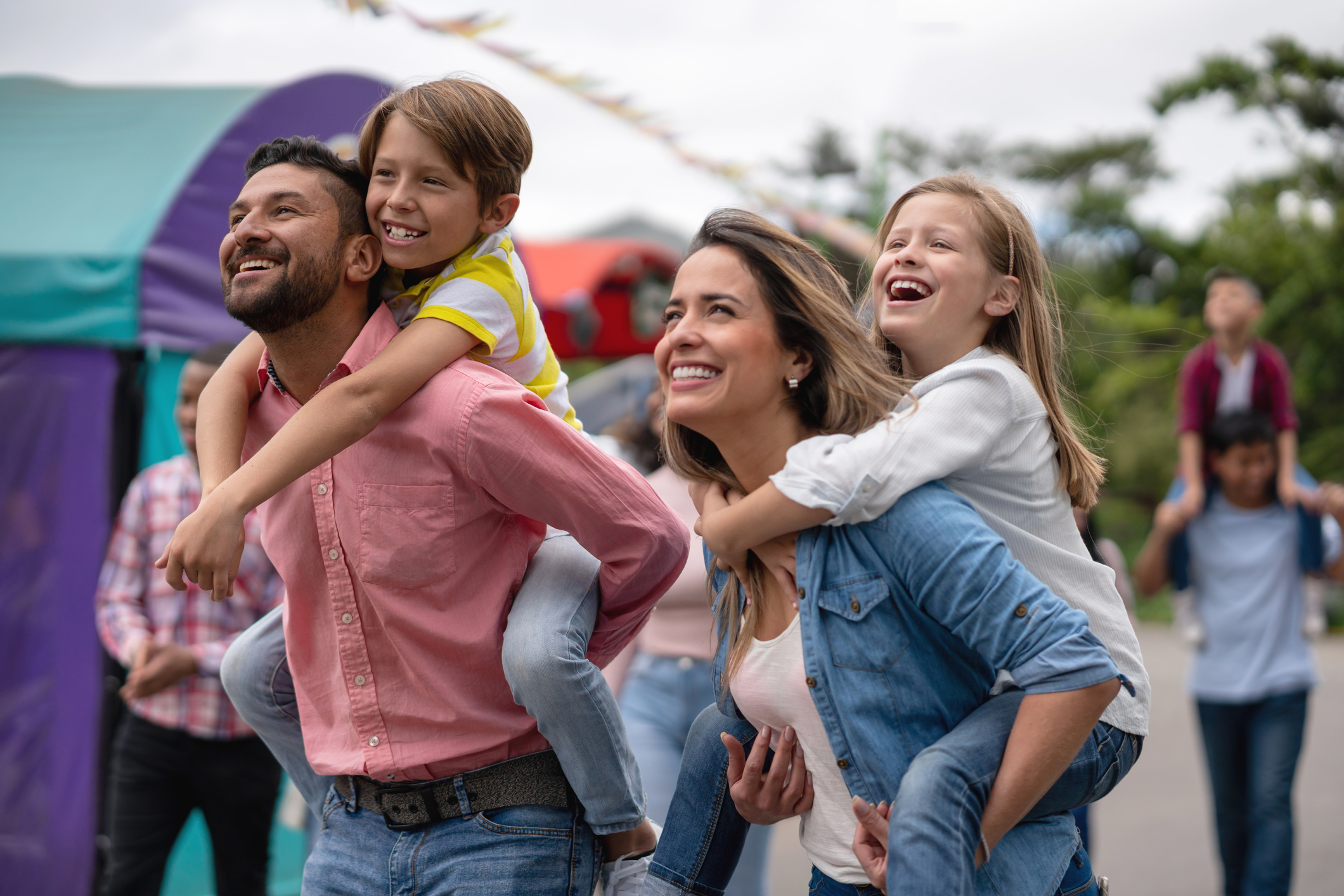 04/19/2023
Spring is in the air and Myrtle Beach has plenty in store to help you get out and enjoy the warm weather. From festive St. Patrick's Day festivals to tasty culinary events, Spring offers plenty to do for our beach visitors!
read more

03/16/2023
Is there a better way to cool off than enjoying a day exploring Myrtle Beach watersports? While the Grand Strand is home to beautiful beaches, award-winning golf and endless fun, summer is scorching. We've put together a list of the best water sports Myrtle Beach has to offer nearby The Coral Beach Resort. Add them […]
read more

02/08/2023
March along the Grand Strand means a Myrtle Beach spring break is on the way, and with it comes warmer weather and spring's cheerful blossoms, lively activities, dining alfresco, and fun events. Temperatures reach about 80 degrees during the months of March and April in Myrtle Beach, with an average of only five rainy days […]
read more

01/15/2023
Plan a romantic getaway to Myrtle Beach this Valentine's Day. There are plenty of restaurant specials and Valentine's Day events that are happening near Coral Beach this year. Check them out!
read more