Myrtle Beach News

10/14/2022
On top of spending days on the beach and relaxing at our children's waterpark, Myrtle Beach offers tons of shows and entertainment venues to explore during your stay at Coral Beach Resort. One of our favorite things about the Grand Strand is the endless selection of things to do year-round. Whether you're in the Boardwalk […]
read more

08/23/2022
Fall has officially arrived and there is no shortage of fun, family friendly events along the Grand Strand! Check out our list of the area's top fall events.
read more

07/29/2022
If you get stuck with a rare rainy day in Myrtle Beach - don't worry! Check out our list of the best rainy day attractions in the area.
read more

05/25/2022
In the mood to change things up during your Myrtle Beach vacation? If so, head south to the charming seaside town of Murrells Inlet and check out the MarshWalk. This bustling inlet front boardwalk offers a wide variety of decadent dining options, a lively night scene, and even a full marina packed with fun things to do.
read more

04/22/2022
Summer is finally here, and we couldn't be more thrilled! The sun is out, the sky is blue, there's tons happening here, where are you?! Myrtle Beach offers plenty to do outside of the sun and sand during the summer. If your family is itching to get out and explore the area, consider one of these prime area events!
read more

03/15/2022
Myrtle Beach is home to beautiful beaches, award-winning golf, delicious dining, and of course, endless fun! But let's face it, summers in Myrtle Beach are scorching! What better way to cool down than enjoying a day on the ocean exploring all of the watersports that the Grand Strand has to offer? We've put together a […]
read more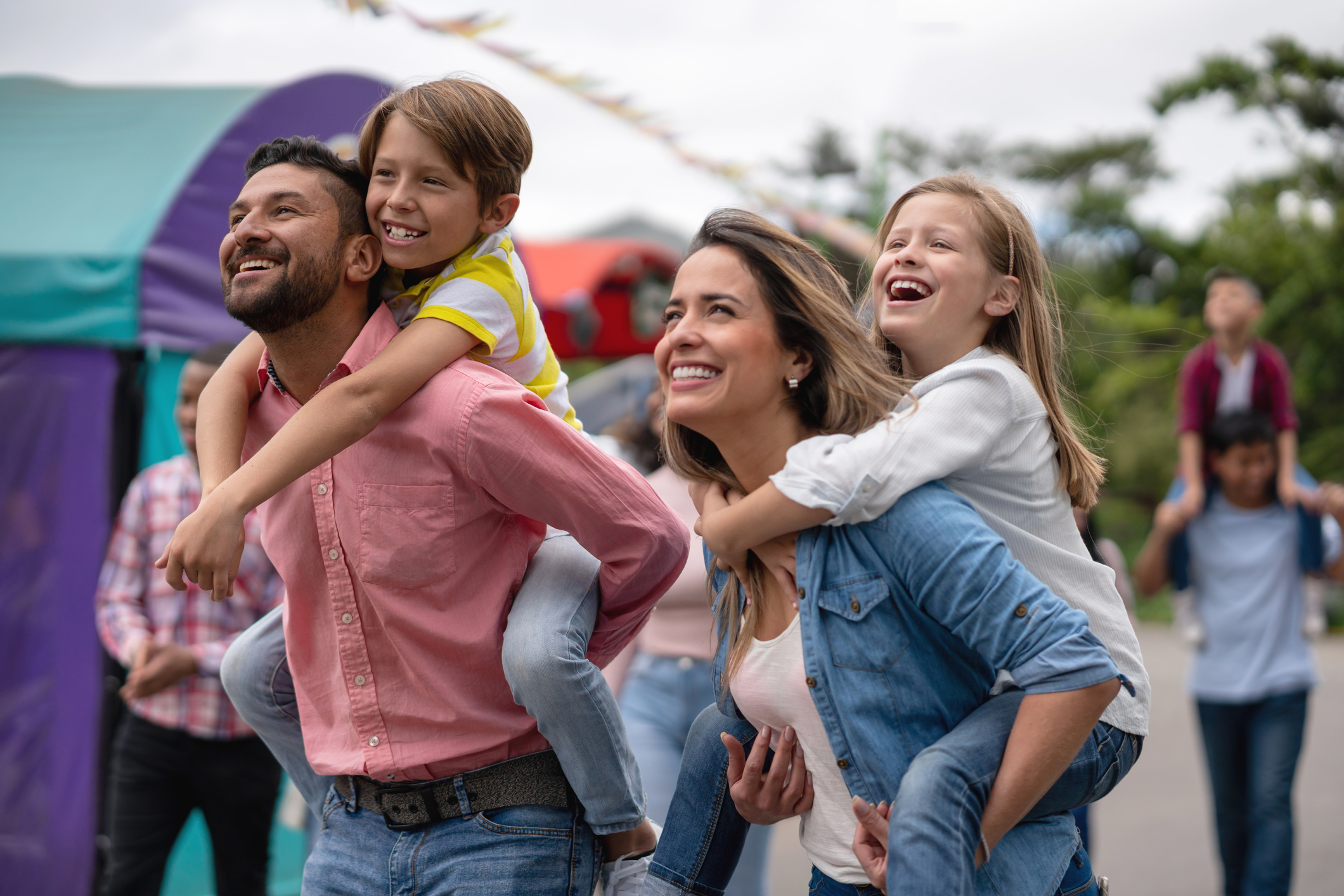 02/24/2022
Spring is in the air and Myrtle Beach has plenty in store to help you get out and enjoy the warm weather. From festive St. Patrick's Day festivals to tasty culinary events, Spring offers plenty to do for our beach visitors!
read more

01/15/2022
The holidays have officially come and gone and the warmer months are in sight! One of our favorite holidays, Valentine's Day, is just around the corner, and with it, comes heart-shaped chocolates, colorful flowers and romantic date nights on the town! If you plan to celebrate your day of love right here in Myrtle Beach […]
read more

12/21/2021
Just because it's winter doesn't mean the beach is quiet – the list of things to do in Myrtle Beach in January 2022 is longer than you'd expect! Unlike in years past, most of Myrtle Beach now stays open year-round. Restaurants, shops and attractions continue to welcome visitors and locals alike. Many golfers head to […]
read more

11/23/2021
From one side of the Grand Strand to the other, Christmas celebrations are underway! Beyond the typical holiday shows, light displays and parades, Myrtle Beach oozes with unique festive fun with Christmas tree scavenger hunts, special meals with Santa, holiday-themed costume contests and so much more! Coral Beach has the scoop on all the seasonal […]
read more