Myrtle Beach News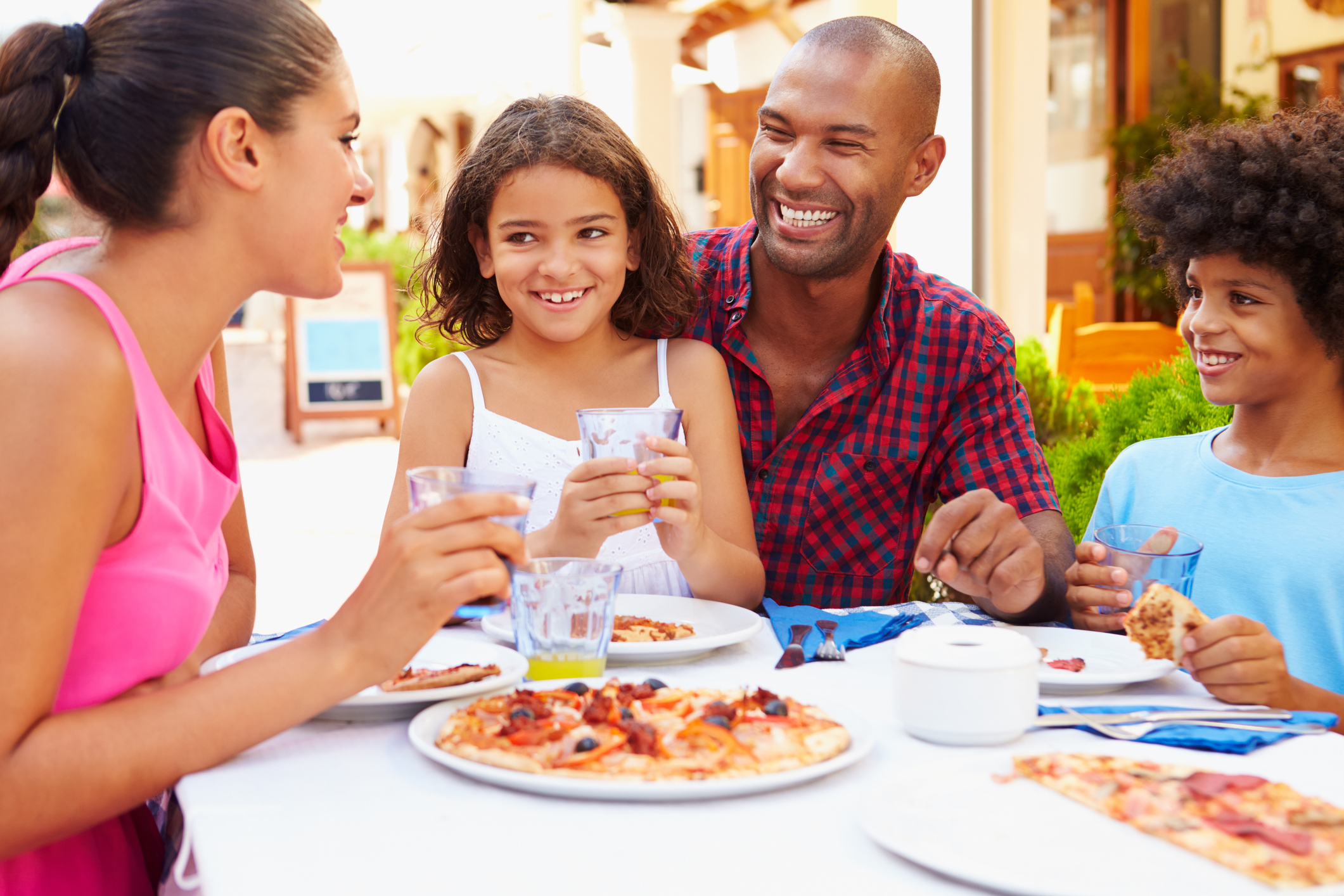 10/22/2021
Let's face it, one of the best parts of vacation is the food, and Myrtle Beach has no shortage when it comes to good eats! Located just a few miles north of The Coral Beach Resort, Broadway at the Beach is one of our favorite places featuring a variety of restaurants. Whether you're in the […]
read more

09/28/2021
Here's everything you need to know about Myrtle Beach in October–take a look! Is October a good time to visit Myrtle Beach? October is a fantastic time to visit Myrtle Beach. Not only is the weather perfect, but the crowds are smaller, as well. October is the perfect time to enjoy the beach and the […]
read more

06/11/2021
Planning a Fourth of July vacation to Myrtle Beach this summer? Coral Beach Resort & Suites would love to have you! We know it would be easy to spend your entire vacation at our oceanfront resort with all of the amenities we provide, like our kids waterpark, indoor and outdoor pools and indoor entertainment zone, […]
read more

03/17/2021
The Myrtle Beach area is known for its celebrity-designed golf courses, and Coral Beach Resort is located in the center of it all! From upscale to laid-back, you're sure to find something to fit your style with more than 90 courses to choose from in the Myrtle Beach area. To help you decide, we've created […]
read more

02/24/2021
March is just around the corner and that means warmer weather is finally on its way! With the blossoms of Spring comes the fun of Spring Break. Did you know that the months of March and April in Myrtle Beach have temperatures around 80 degrees and an average of only 5 rainy days in both […]
read more

01/27/2021
Plan a romantic getaway to Myrtle Beach this Valentine's Day. There are plenty of restaurant specials and Valentine's Day events that are happening near Coral Beach this year. Check them out!
read more

09/03/2020
Summer is winding down and getting your kids back into "educational" mode can be tough. Whether you are going back to school or learning virtually we've got a list of Myrtle beach things to do with kids that are both fun and educational. So even if you're planning on taking one last vacation before school, […]
read more

07/10/2020
Whether you are seeking a remote, romantic getaway or an action packed week of excitement and activity, a honeymoon in Myrtle Beach truly offers something for anyone. Though it sounds cliché – our pristine beaches offer variety and romance for any budget or taste.
read more

03/19/2020
At some point during your Myrtle Beach vacation, you might find yourself needing a break from the sand and sea, and when the sun gets too hot what better way to recuperate than treating yourself to a little shopping spree? One of our favorite places to go shopping along the Grand Strand is Broadway at […]
read more

01/16/2020
Here at Coral Beach Resort and Suites, we like to keep things fresh. That's why we're constantly updating everything from paint to bedspreads.
read more